Pondicherry, the little French colony in India, still holds on to its charm. The cheery bougainvilleas and brightly colored walls accompanying the brick-paved lanes of Pondy easily catch the imagination and brings an otherworldly feel. While the rest of the country is struggling to move ahead of time, this quaint little town is rather happy with its colonial ambiance and the laid-back lifestyle.
There aren't many cars on the roads, and all you can see are cycles and bikes, rushing through the narrow lanes that have beautifully painted walls on both sides. All the houses are unique in their own ways and mostly, portray a Franco-Tamil architecture that's nowhere to be seen in India, other than Pondicherry.
The houses & streets around the White Town (the soul of Pondy, if I may say so) are known for the vibrant exteriors of yellow color, which swathe the entire landscape. Several shades of yellow are popular in the streets, of which sunburnt yellow is the most favorite.
However, you'll surely not get to miss the mix of indigo & blue, merging with grey and pink at places, while some heritage houses, now turned into hotels, are also bright red & ecstatically charming.
I've been lucky enough to have a 'Home' in Pondy with the warmest people living there, and during my visits, I have got to spend quite a lot of time, walking down the postcard-perfect streets, stopping by the cafes for lip-smacking desserts & coffee over conversations, and I'd love to show you glimpses of the brightly colored walls that have been in vogue for decades, even before the concept of 'Instagram-worthy' came into being!
Let's take a walk down the narrow lanes, and enjoy the colors of Pondicherry!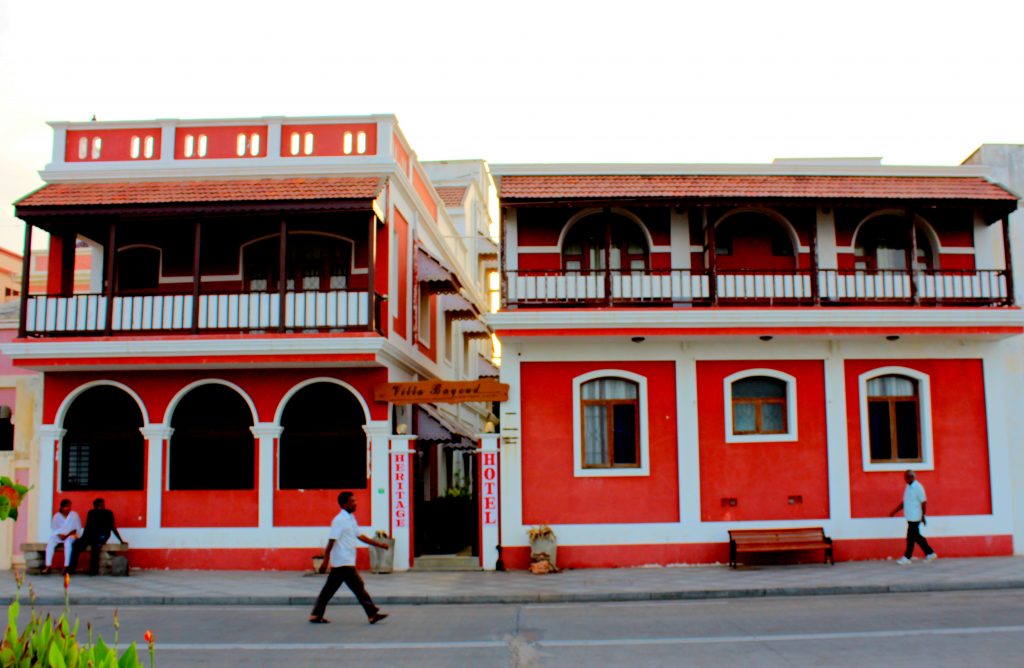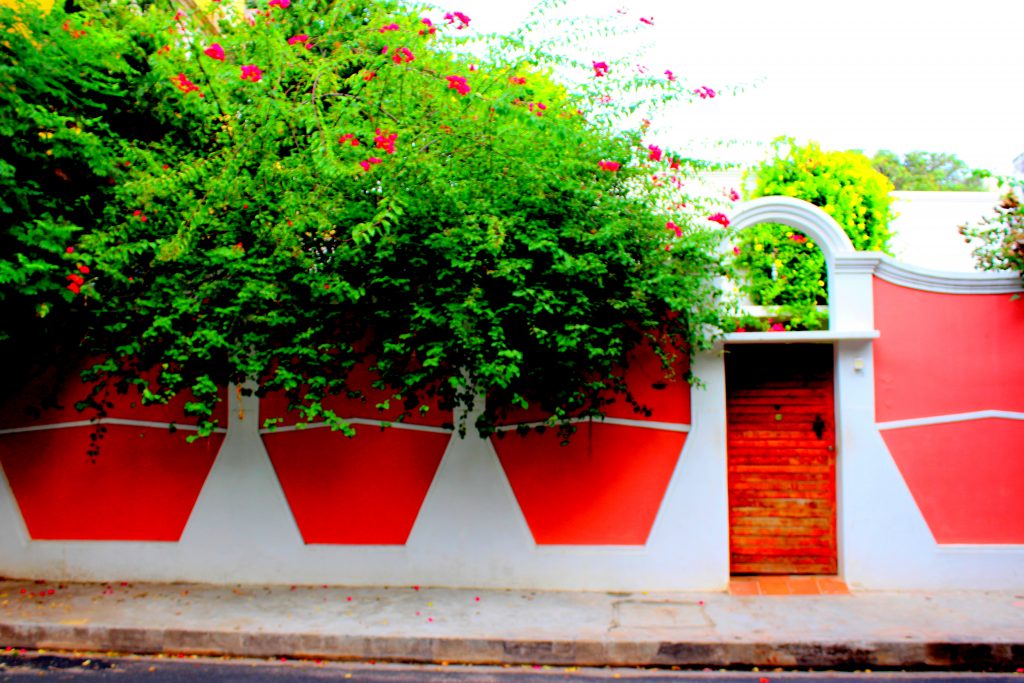 While 'Everybody is at HOME in Pondy'... these folks make it HOME for me ❤
If you've been to Pondicherry, you'd probably relate to what these photographs have been trying to portray… and if you still haven't explored this French Colonial Town tucked on the Eastern Coast of India (just about 3 hours from Chennai), then I hope to have tickled your nerves enough that you plan to explore these gorgeous lanes, soon!